Thanks for reviewing us.
LVIT is dedicated to quality service.  We provide Las Vegas computer repair, upgrades, virus removal, maintenance, networks, sales and service.
Contact LVIT @ 702-334-2323
If you have a Yahoo Account click below to write a review.

Need All the Yelp Reviews I can Get.
The Following LVIT  YELP Reviews were Filtered.
For Your Information YELP filters out more than 90 % of All Reviews. IF YOU DO LEAVE A YELP SELRECT THE STARS… ☆☆☆☆☆ .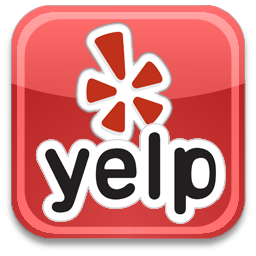 If you have a Google Account click below to write a review.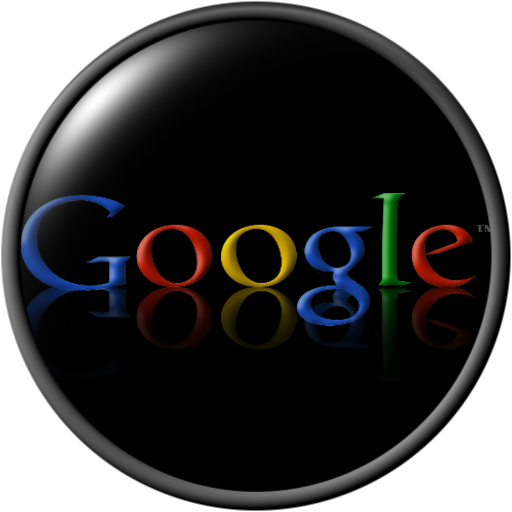 Or write one on Angie's List
If you have a Facebook Account Write a review Here

If you really liked our service go here and add a referral as well: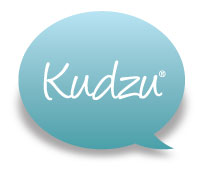 If you do not have Yahoo or Google, use the form below.
FANTASTIC
★★★★★
"
My computer would not start this morning. I called Fred and he was at my house in less than 1 hour with the needed parts and quickly fixed my computer. His knowledge of all things computer is unsurpassed. If you have any kind of computer hardware or software problem, you can\\\'t do better than by calling LVIT!
"
Web Browser Installation/Security
★★★★★
"
My daughter signed up for an on-line summer course. We didn\\\'t know how to complete the initial requirements. So I called LVIT and they took care of every item that was to be installed and fixed a few security glitches too. Thanks so much....couldn\\\'t do it without you!!!\r\nMaquel
"
The Services and Help of LVIT is Outstanding
★★★★★
"
I give this company a 5 star rating. They have been the best and I trust them completely. They have fixed my computer many times, they are always on the spot helping you. Thank you for all your help. Marie Las Vegas, NV
"